Dr. John Blanchard is an internationally known Christian preacher, teacher, apologist and author. He has written 30 books, including two of Britain's most widely used evangelistic presentations, Right With God and the booklet Ultimate Questions.
http://www.johnblanchard.org/
Resources by John Blanchard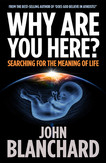 Why are you here?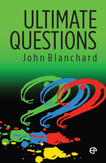 Ultimate Questions - ESV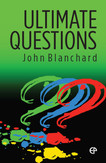 Ultimate Questions - NIV
Why Believe the Bible?
Anyone for Heaven?
Where do we go from here?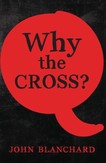 Why the cross?
Can we be good without God?
Jesus: Dead or Alive?
Where is God when things go wrong?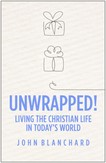 Unwrapped!